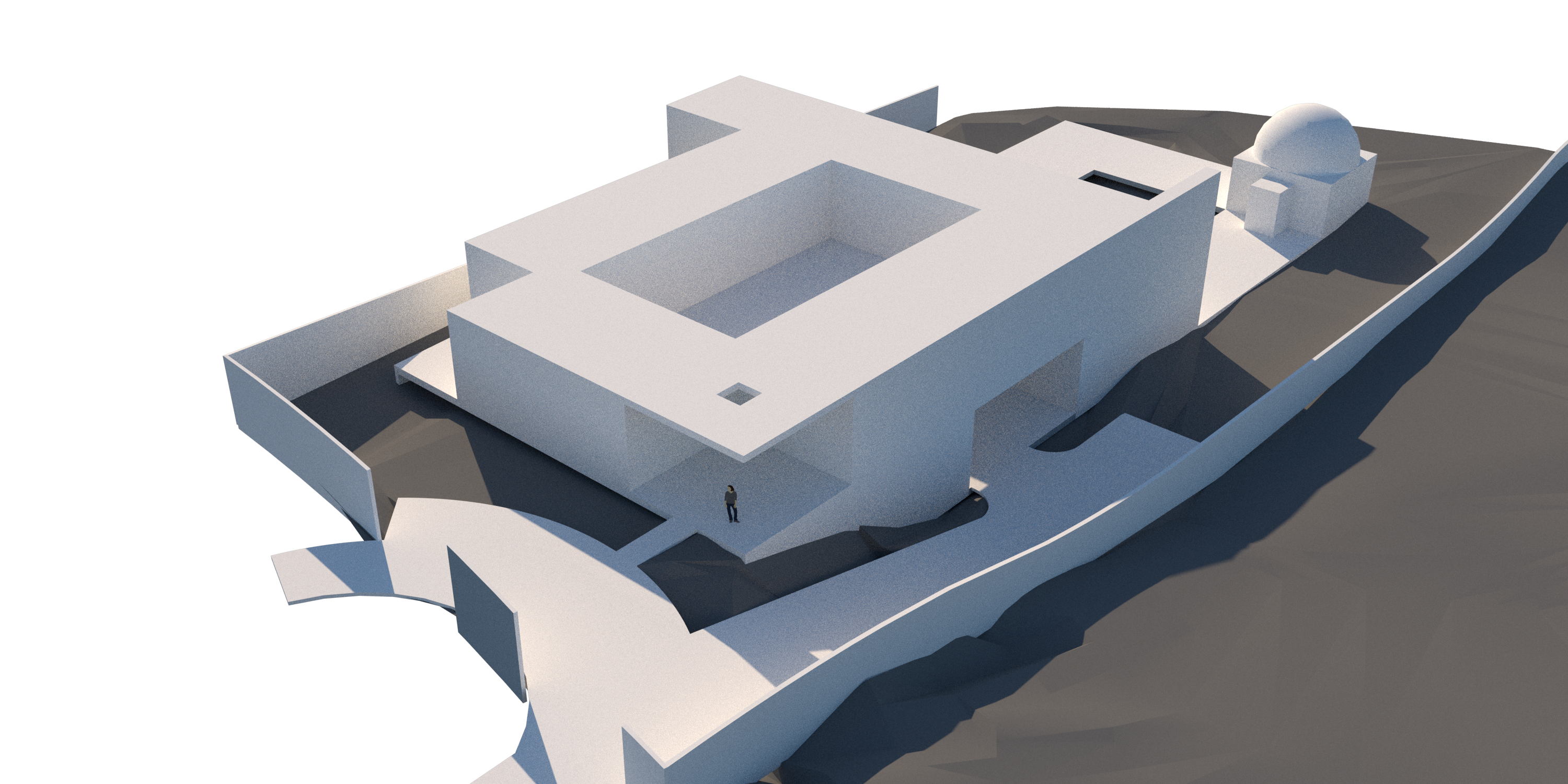 TGA continues to raise the bar through rigorous exploration into sustainable approaches, innovative use of materials, and openness to new building technologies and typologies. As a result, rich design solutions bring unexpected delights to those who inhabit, frequent or work within the homes and communities we help to create. We bring a level of artistry in architecture notable through simple, elegant designs that are egoless and timeless.
We believe in a lifestyle of innovation — a quest that reaches beyond the mundane. We are known for producing inspired modern design that encourages viewing and experiencing architecture and space in new ways. We immerse ourselves in a culture of exploration and collaboration and will take your ideas as far as we can. We foster a kind of collaboration where multiple contributors can critique and contribute with abandon. Our passion for modernism, innovative process and sense of adventure allow the very best ideas to incubate and thrive.
Our clients have been drawn to the firm's visually evocative yet highly functional architecture, detailed service and active engagement of the client. The collaborative design process brings an added dimension to the team's evolving conversation of intellectual inquiry, exploration and discovery. Our clients have found that our inventive approach not only exceeds expectations, but elevates and enriches one's life experience overall. We genuinely listen to and value the client and larger community's input and ideas — we balance modernism with other styles of architecture without losing a sense of innovation or history — where we're going and where we've been.
TGA is sensitive to the environment and materials selected. Interesting juxtapositions of rich, textured cladding and surfaces used minimally and simply is a signature of our aesthetic. Exploration of variation in the properties of materials and individually selected color palettes further define our vision. Each project is thoroughly researched with an abundance of passion for design from beginning to end. No detail is too small to be a part of the grand scope and contributions.